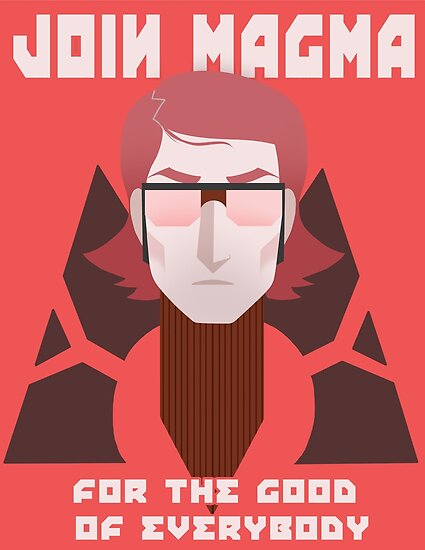 ______________________________________
What has been going on:
I have been selling Majora's Masks literally non-stop! I need the money, but I wish I had some free time to DRAW THE NEXT PAGES! There aready sketched and everything! They just need scaned and colored! Meh... Meh meh meh! |:I

1st. Draw the next ISWaB! comic page.


2nd. Draw the next ??? Comic page.


3rd. Draw lots and lots of Smaug! <3


4th. Give Flower some love, art wise.


5th. Draw comic strip.


6th. Show of some shiny art.

______________________________________